Paper manufacturing is a machine-intensive process that demands rugged, reliable operation at every step from the woodyard to shipment of finished products. Whether you need an exceptionally rugged cable for pulping operations, a cable to withstand solvents and chemicals in the bleaching steps, or simply high-performance wire and cable for protected control boxes, look to Alpha Wire for the best matches to your specific application needs.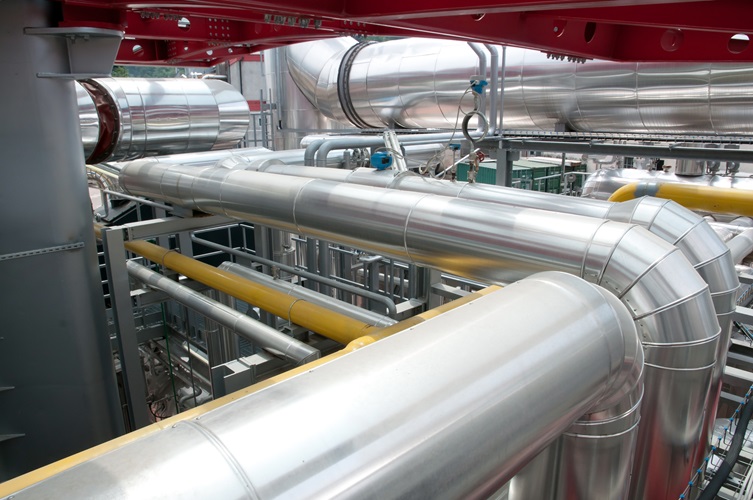 \
For Machine Builders
Designing equipment to stand up to harsh conditions while maintaining electrical and mechanical performance calls for Alpha Wire's cable and wire which offers the rugged durability required to ensure maximum uptime.
For MRO
Pulp and paper processing equipment requires regular maintenance to maximize uptime and reduce the likelihood of unexpected downtime. In the event maintenance or repair is necessary, we know that every minute counts. You can count on Alpha Wire for high performance products and unmatched service without compromise or excuse.
Chippers
Debarking Equipment
Digesting Systems
Oxygen, Ozone, and Hydrogen Peroxide Bleaching
Wet End Controls
Drives
Control Panels
Dryers and Drying Systems
Alpha Products Ideal For Pulp and Paper
Xtra-Guard® Performance Cables

bring performance and reliability to the biggest challenges in the toughest environments. Xtra-Guard cable is the longest-lasting, highest-performing cable available, hazard-matched to survive the most demanding operating conditions.
Alpha Wire Industrial Series

cable line is well suited to the widest range of industrial applications. We offer a range of cables for general needs such as control wiring in both stationary and moving components.
Additional Product Categories