Smart building environments aren't being developed only in workplaces and manufacturing environments—they're transforming the places we live, too. The popularity of smart homes and consumer electronics continues to rise, and consumers are looking for ways to make everyday tasks simpler, safer, healthier and more efficient.
As intuitive living environments are created to automate and provide remote management of consumer electronics, reliable cable and connectivity will be needed—even in wireless environments—to connect everyday devices to internet networks and each other. Without connectivity, smart homes and consumer electronics can't reach their full potential.
Alpha Wire's innovative, space-saving cable and connectivity products are built on reliability and security. We offer small put-ups to give you exactly what you need for specific consumer-electronics applications—no excess cable you can't or won't use. Channel partners ensure broad availability of our solutions so they're also easy to access when you're ready.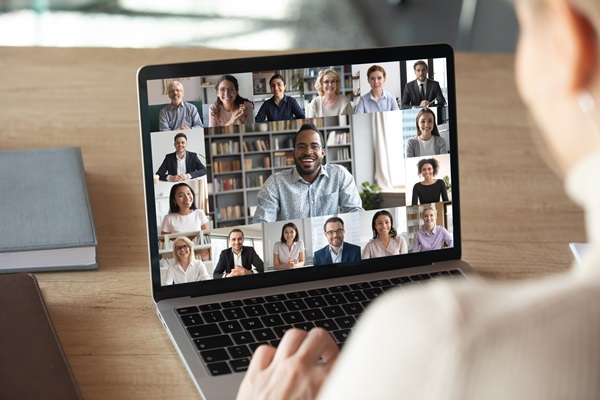 Gaming Consoles/Mobile Electronics

Recreational Vehicle Accessories
Central to smart homes are smart connected appliances—washers and dryers, refrigerators, stoves, dishwashers, vacuums, etc.—that can communicate with users, each other, and the internet through cables.
Choosing the right cabling solution offers improved control, energy efficiency, reliability and convenience. Reliable cable connections also ensure that systems can sense and respond to environmental conditions and share analytics to improve performance and support preventive maintenance.
Because uptime and availability are essential to consumer electronics, Alpha Wire manufactures highly reliable cabling designed to withstand frequent handling and abuse while also being small and lightweight so they don't take up valuable space—all while maintaining excellent signal integrity.
Whether they're wearables, tablets, smartphones or gaming consoles, handheld and mobile electronic equipment provide data communication and can support remote control of other devices.
In these applications, cables must be able to manage power, data transfer and heat in compact, unobtrusive footprints that satisfy consumer demands to keep electronics small. Alpha Wire solutions are designed for robust performance in a small footprint to reduce space requirements. They can also withstand the high temperatures often contained within these devices as energy transfers to heat.
As part of the Internet of Things (IoT), LED lighting systems can be controlled through wireless switches and remotely through devices, allowing them to be monitored and managed via the cloud.
Cable plays a crucial role in successful LED lighting deployment. If the cable and connectivity aren't sufficient—or aren't designed to meet the needs of the system—consumers will have to deal with frustrating levels of performance. To ensure reliable wireless connectivity, Alpha Wire designs cables and connectivity that support LED lighting applications.
As technology continues to advance, drones become more sophisticated. This means that cables and connectivity must become smaller and more lightweight as well.
Alpha Wire designs products specifically for drone applications. They feature the right mix of durability and flexibility to withstand challenging conditions while being lightweight so drones can fly higher and not be overloaded. Our cables are also designed to resist vibration and interference.
Similar to drones, recreational vehicles and their accessories become more sophisticated as technology continues to advance, calling for cables and connectivity that are smaller and more lightweight while still supporting high performance.
Alpha Wire designs cables and connectivity, especially for recreational vehicle accessories. They feature the right mix of durability and flexibility to withstand challenging conditions while taking up minimal space. The cables are also designed to resist vibration, weather fluctuations and interference.