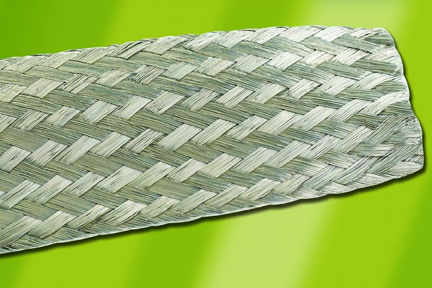 La trenza de Alpha es la manera excepcional de baja resistencia para crear una tira de conexión a tierra de punto a punto. En las aplicaciones de retromodificación, la trenza es ideal para instalar blindaje adicional en su cable.
¡Nuevo! Brass Braid Sleeving
part# 2155, 2156, 2157, 2158
Applicable Specifications
About Us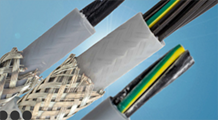 Make Alpha Wire Your First Choice for Reliable Performance
No matter how demanding the environment, you want a cable with the performance and reliability to put your mind at ease.