Tubos Retráctiles
FIT-SLV-14
Tubos Retráctiles
FIT-SLV-14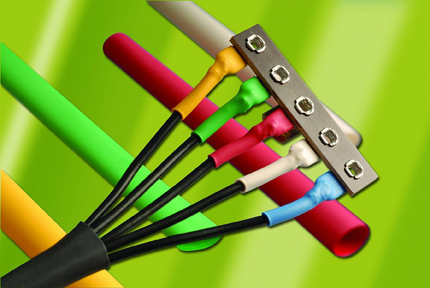 Nuestros tubos termoretráctiles FIT ofrecen una manera confiable para proteger y sellar las terminaciones o agregar solidez mecánica adicional. Los productos termorretráctiles FIT preferidos están fabricados con compuestos de primera calidad con los controles de fabricación más rigurosos. Esto significa que la familia de productos FIT tendrá siempre excelentes características físicas como una baja contracción longitudinal y amplios rangos de temperatura, a la vez, brinda un aspecto elegante cuando se le utiliza solo o en equipos OEM.
Applicable Specifications
About Us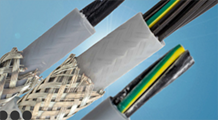 Make Alpha Wire Your First Choice for Reliable Performance
No matter how demanding the environment, you want a cable with the performance and reliability to put your mind at ease.