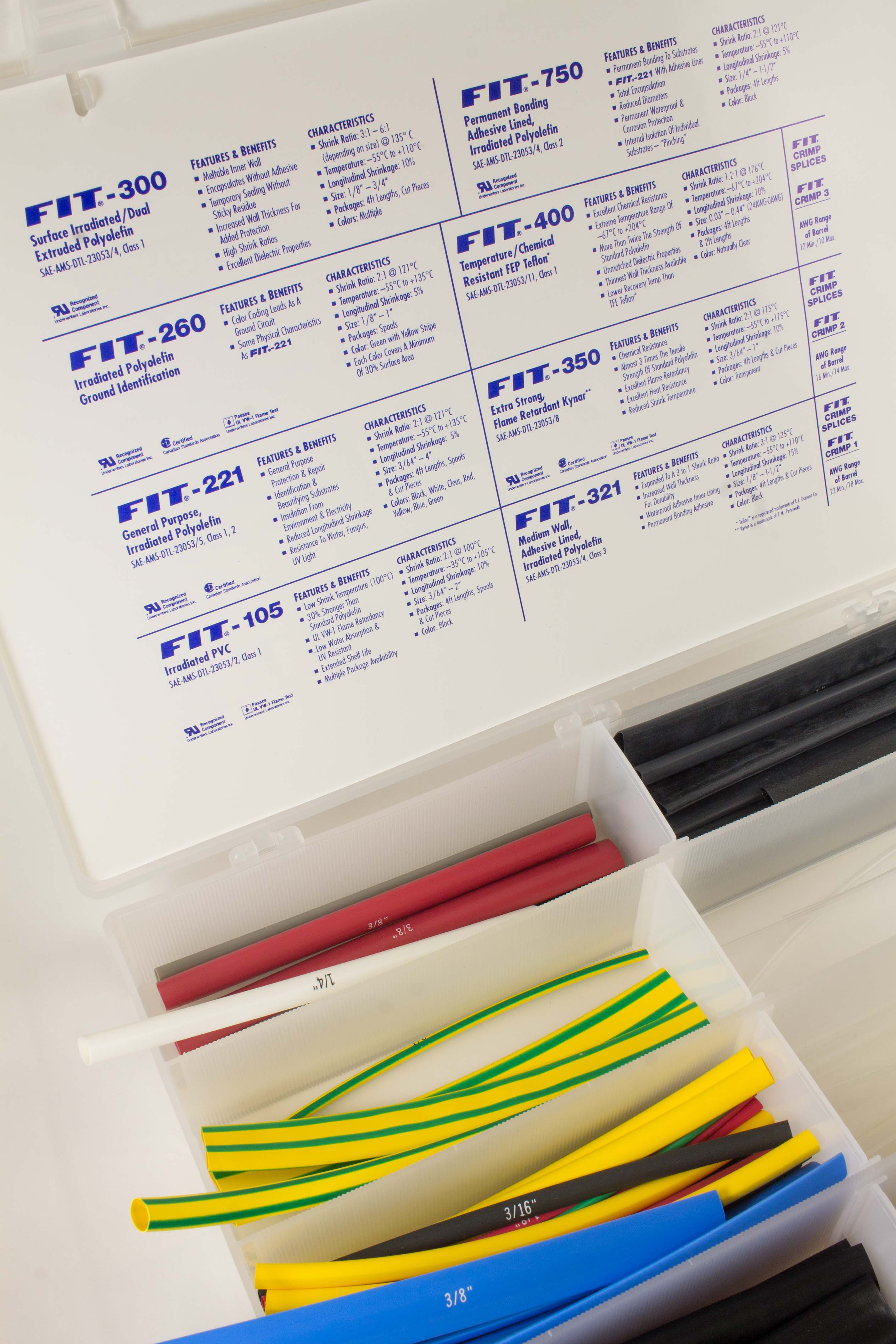 Los kits Alpha Wire FIT® son unas soluciones excelentes para usar en laboratorios de I+D y departamentos de mantenimiento y desarrollo de ingeniería. Estos kits ofrecen tubos termorretráctiles en varios tamaños y colores en piezas precortadas de hasta 6''.
Además, nuestro FIT-MGKIT-1 viene con unFIT MINIGUNpara que tenga a mano todo lo que necesita para probar nuestro producto. Ofrecemos nuestros kits en diversos colores, tamaños, porcentajes de retracción y materiales.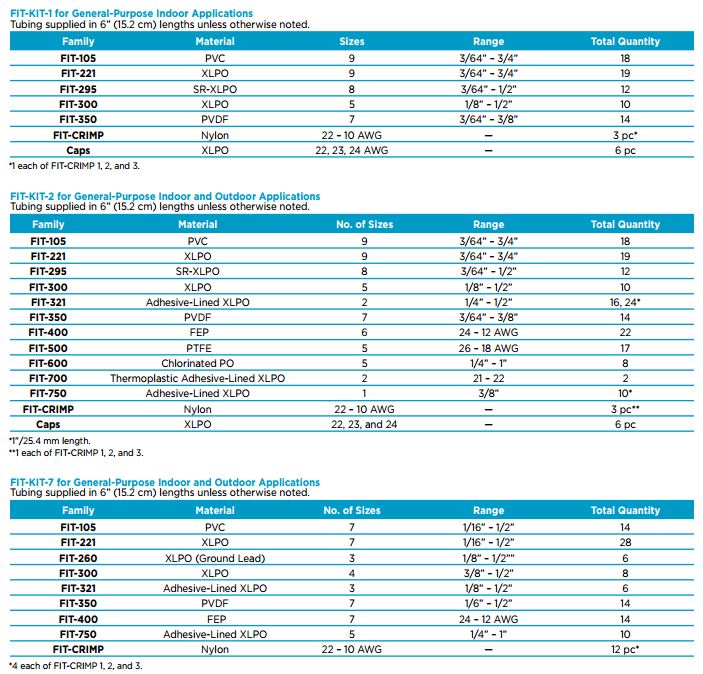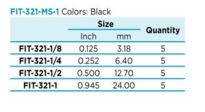 Applicable Specifications
About Us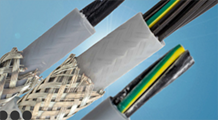 Make Alpha Wire Your First Choice for Reliable Performance
No matter how demanding the environment, you want a cable with the performance and reliability to put your mind at ease.