ADHESIVO FIT-FILL
FITFILL1
ADHESIVO FIT-FILL
FITFILL1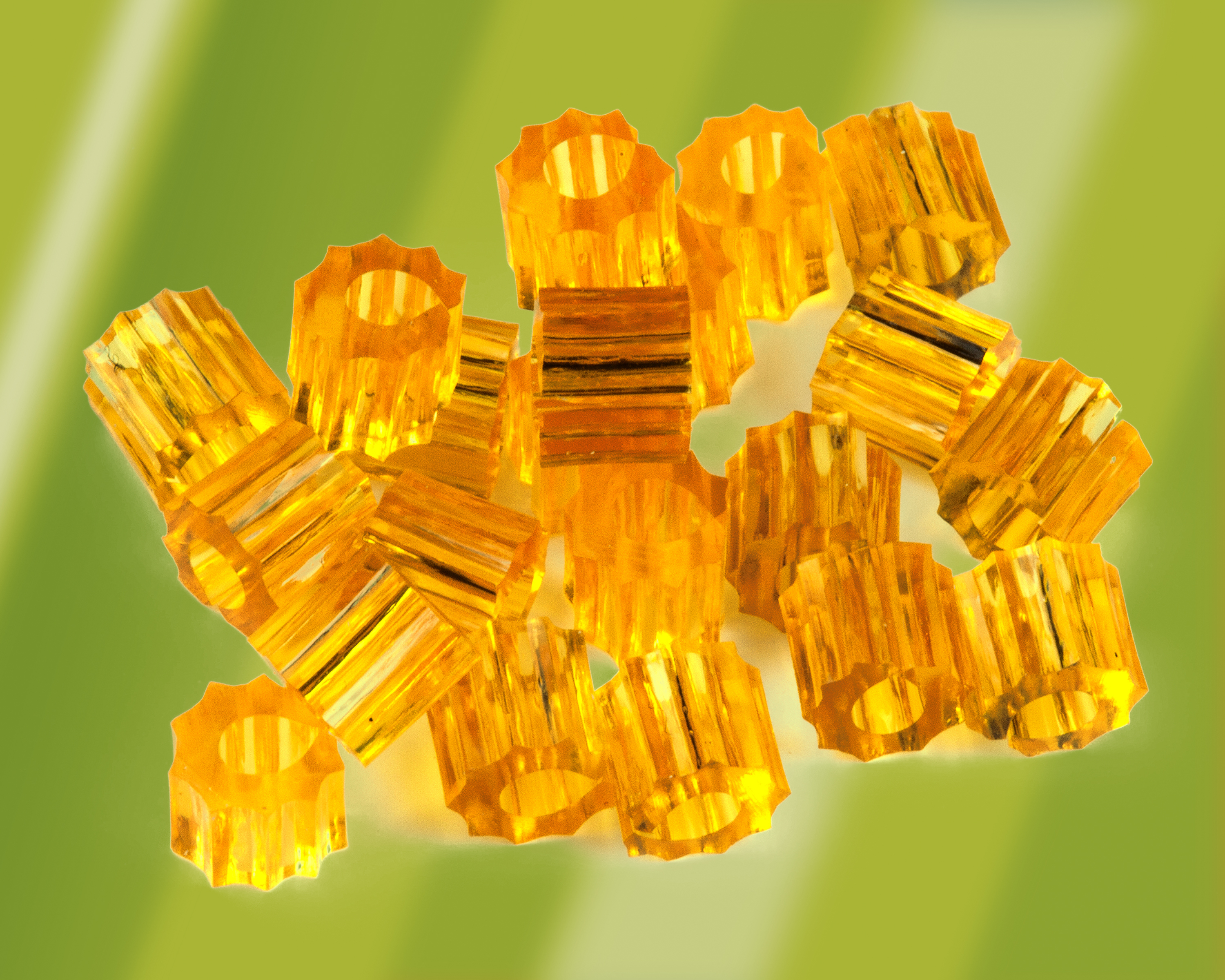 El adhesivo FIT-FILL es la respuesta para aplicaciones que requieren un sellado adicional de huecos no protegidos por los tubos termorretráctiles. Este adhesivo ignífugo con forma de gota puede aplicarse fácilmente en tubos o colocarse sobre los conductores para proporcionar la cobertura deseada así como una resistencia adicional al agua. FIT-FILL tiene una temperatura de fusión de 90 grados Celsius.
Construction
| | |
| --- | --- |
| 1) Tubing Type | Adhesive Nugget |
| 2) Tubing Material | Modified Polyamide |
| 3) Nominal ID(In) | 0.138 |
| 4) Nominal OD (In) | 0.295 |
| 5) Nominal Opening(In) | 0.055 |
| 6) Nominal Length (In) | 0.197 |
| 6) Color(s) | Amber |
Applicable Specifications
Environmental
1) EU Directive 2011/65/EU(RoHS2):
All materials used in the manufacture of this part are in compliance with European Directive 2011/65/EU regarding the restriction of use of certain hazardous substances in electrical and electronic equipment. Consult Alpha Wire's web site for RoHS C of C.
2) REACH Regulation (EC 1907/2006):
This product does not contain Substances of Very High Concern (SVHC) listed on the European Union's REACH candidate list in excess of 0.1% mass of the item. For up-to-date information, please see Alpha's REACH SVHC Declaration.
3) California Proposition 65:
The outer surface materials used in the manufacture of this part meet the requirements of California Proposition 65.
Properties
Physical & Mechanical Properties
1) Temperature Range
-10 to 105°C
2) Minimum Shrink Temperature
90°C
3) Low Temperature Flex(-40°C)
no cracking
ASTM D2671 Method C
4) Specific Gravity
0.97, Max
ASTM D792
Electrical Properties
Chemical Properties
1) Water Absorption
0.50%, Max
DIN53495
2) Corrosion(0°C,16hrs)
no corrosion


3) Fungus Resistance
Pass


4) Halogen Free
No
5) Lead Free
Yes
About Us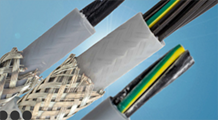 Make Alpha Wire Your First Choice for Reliable Performance
No matter how demanding the environment, you want a cable with the performance and reliability to put your mind at ease.