Reliable motors and drives require the right cable. The demands placed on the cables in precisely controlling a motor's speed and torque can stress the cable, resulting in improper motor control or complete system failure. Alpha Wire offers a wide portfolio of cables for motor and drive applications.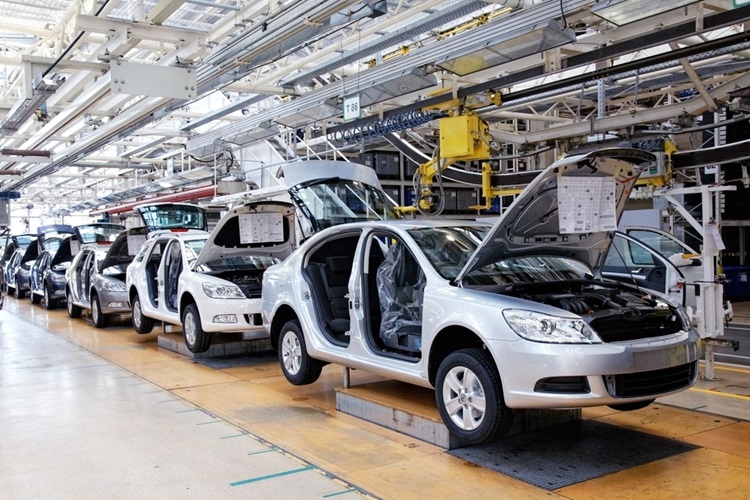 Download Brochure
Flexible Motor Supply Cable
Double-shielded cable for light-duty flexing and featuring a smaller diameter and easier routing of connections in motor, drive, wind turbine, and light-duty VFD applications.
Series SF Flexible Servo Cable
Designed for servo systems and suited to light-duty flex applications. Series SF cables are available with or without control pairs.